There are many websites that offer information about soccer including collegiate programs and professional programs across the United States and the world.
European League Pages
Club Soccer Pages
Other Links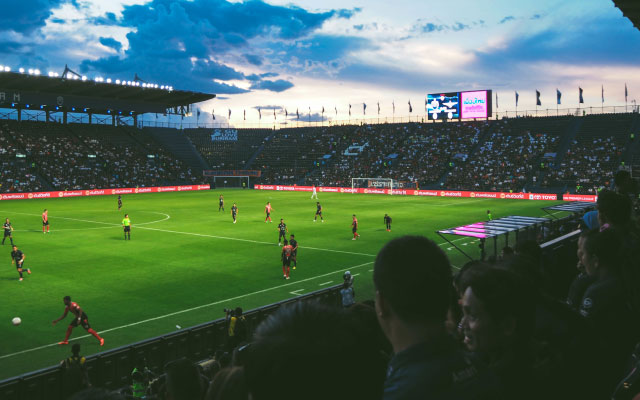 Where to Watch Soccer
Watching live soccer games played by professionals and college teams is both fun and educational. There is a growing number of opportunities both on television and online to watch soccer.